PainSmith Solicitors specialise in property law. We are different from more traditional firms of solicitors where individuals are frequently moved between departments or cover a large number of different areas of law. Since all of the team in PainSmith work in residential and commercial property they have practical experience and knowledge that is unmatched elsewhere in the legal sector. We are not simply 'eviction specialists' although we are one of the leaders in that area. PainSmith has particular strengths in more complex areas of property law such as residential agricultural tenancies, residential lettings, tenancy deposits and residential and commercial long leases. We strive to maintain a close working relationship with our clients and aim to understand the business and needs of individual clients to improve the way in which we interface with each client's organisation.
We will give strong advice where necessary based upon our professional skill and judgment and will not shrink from telling unwelcome truths. We will counsel you against any course of action which in our opinion would be ill-advised for legal or commercial reasons. We will not encourage you to carry forward litigation in order to build our reputation if that is not in your best interests. Where possible we offer solutions to problems through lateral thinking. PainSmith seek to make working with the client as simple as possible. We want to be as open as possible in our dealing with clients so that you can be confident in our services.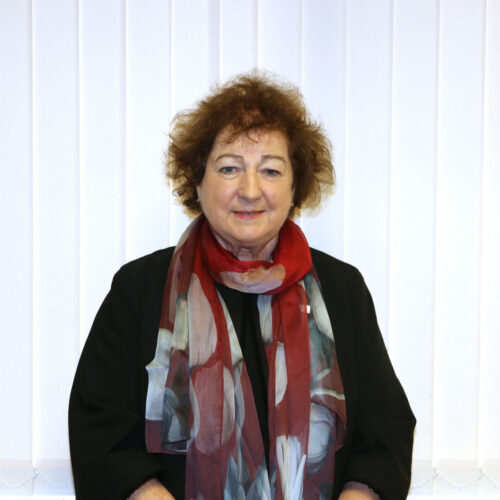 Marveen Smith
Solicitor
Marveen Smith was one of the founders of PainSmith Solicitors in 2001 and has been the only Principal of PainSmith Solicitors a niche firm who are specialists in property law since 2006.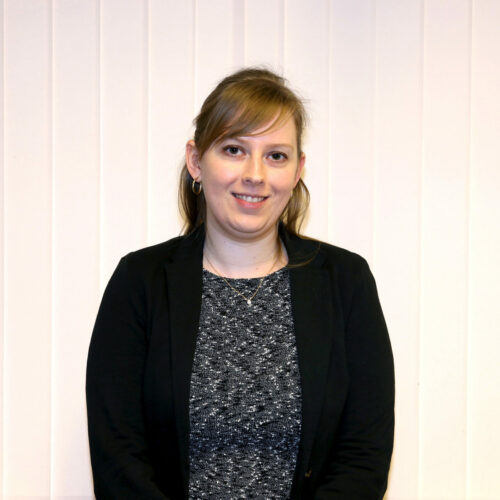 Laura Simpson
Solicitor
Laura qualified as a Solicitor in 2019 after successfully completing her period of recognised training with PainSmith. She joined the firm in 2016 as a Paralegal.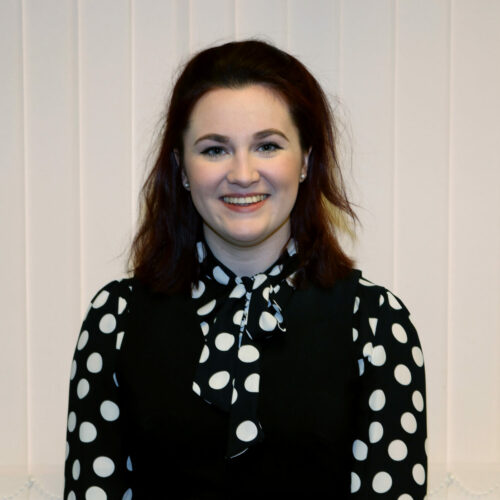 Lois Stacey
 Solicitor
Lois completed her Law degree and the Legal Practice Course with Masters at the University of Law in Guildford.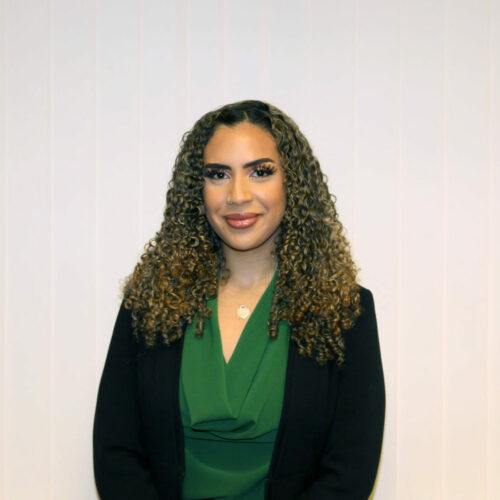 Danniella Lucien
Trainee Solicitor
Danniella Lucien obtained a First Class Honours degree in History and Politics at Nottingham Trent University before deciding to become a solicitor.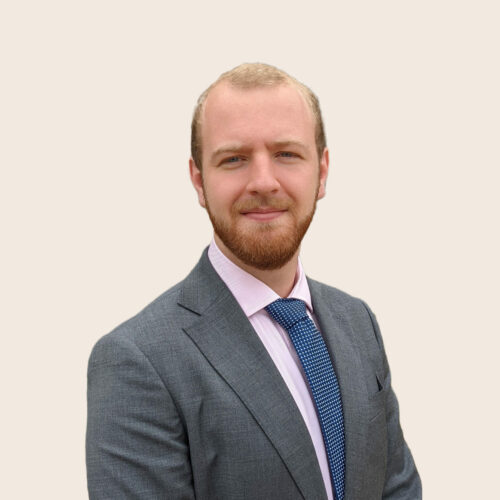 Matt Edwards
 Solicitor
Matt qualified as a Solicitor at PainSmith in October 2023.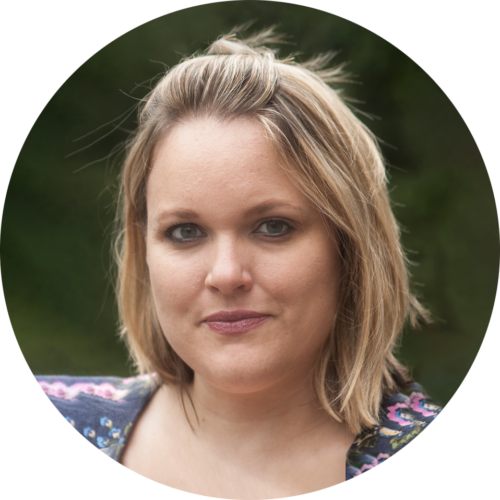 Emma Somerset
Consultant Solicitor
Emma qualified as a solicitor in 2010 after completing her academic training at Bournemouth University and the University of Law, Guildford.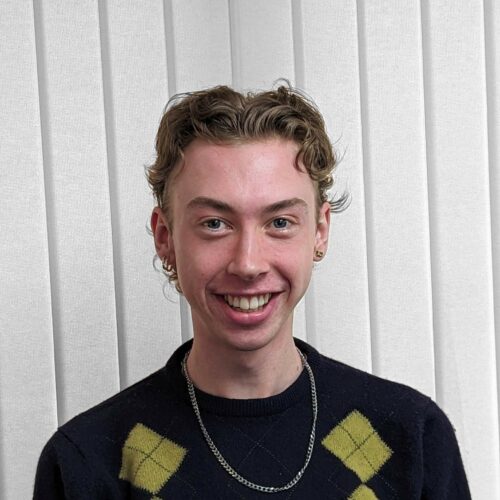 Joel Crisp
Paralegal
Joel completed his Law degree at the University of Exeter in 2022, before joining PainSmith as a Paralegal. 
We want to make working with us as simple as possible. This section sets out much of what you will need to know about how we operate and what you can expect from us. We want to be as open as possible in our dealing with clients so that you can be confident in our services.
You may be aware of The Proceeds of Crime Act 2002 and Money Laundering Regulations 2007. These pieces of legislation require us to take reasonable steps to confirm your identity and place of residence. As a firm of Solicitors we have no choice but to comply with this legislation and failure to do so constitutes a criminal offence. Therefore, as a client of PainSmith Solicitors you will need to provide suitable identity information for us to confirm your identity and place of residence.  We cannot commence any substantial work on your behalf until they have been received.
In a lot of cases we can confirm your identity by an online database search. We will send you a form to complete to allow us to do this or you can download it here. We cannot confirm your identity using a database search if you do not reside in the UK or are not an individual (ie a company or trust). In some cases we will be unable to confirm your identity using our online database search. This is particularly the case for people who hold limited assets in their own name or who have lived at a number of different addresses recently and is in no way a reflection on your honesty or legal status.
If we are unable to use a database search to confirm your identity we will need you to provide us with 1 original document from List A below to confirm your identity and 1 different original document from List B to confirm your place of residence. Alternatively, we will accept certified copies from your accountant, solicitor, banker, doctor or other suitably qualified person with an original letter from that person referring to your certified enclosures. We will then copy the documentation and retain certified copies. The originals will be returned to you upon the day of receipt by recorded delivery.
List A
Current signed passport
Current full driving licence – not provisional driving licences
Inland Revenue C1S4
Benefit book / original letter from the benefits agency confirming entitlement
Firearms certificate
A cheque drawn on an account in the name of the client with a Bank in UK or EEA
List B
Electoral register entry
Local Authority Council Tax Bill for the current year
A recent (last 3 months) Gas, Electricity, Water, or similar utility bill (Please note that we cannot accept emailed or other electronic bills)
Driving licence – unless already used as List A identification
A current building society passbook
A current bank statement(Please note that we cannot accept emailed or other electronic bank statements)
Current local council or housing association tenancy agreement or rent card
Recent mortgage statement from a recognized lender
Solicitor's letter confirming a recent house purchase or land registry confirmation of address
Benefit book or original letter from Benefits Agency confirming entitlement
Inland Revenue self assessment statement or tax demand
House or motor insurance certificate
If you are a company and are quoted on the London Stock Exchange, please also send us a certified copy of your Certificate of Incorporation. If you are not quoted on the London Stock Exchange please also provide us with 2 of the following:
Memorandum & Articles of Association
Certificate of Incorporation
Latest accounts
Latest annual return
Non Discrimination Policy
As with all solicitors PainSmith operates a strict equal opportunities and anti-discrimination policy. A copy of our policy can be downloaded in adobe pdf format below.

Download Anti-Discrimination Policy