PainSmith Solicitors
We are a specialist property law firm with a wealth of expertise in dealing with this complex area of law. Whether you are a property owner; letting, managing, or estate agent; surveyor; landlord; or tenant involved with commercial or residential property we have the skills and experience to bring or defend a range of claims.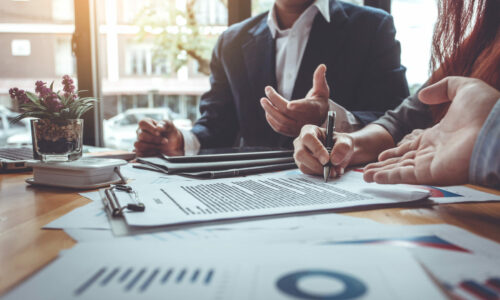 Helpline Services
Subscription to telephone helpline service for landlords and lettings agents
Dedicated helpline number operated by legally trained advisors
Availability 09:00 – 17:30 Monday to Friday
Access to template documents in document vault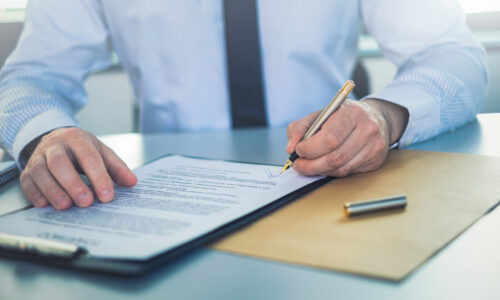 Online Document Shop
We are well-known provider of all types of tenancy agreements and other documents. For full list of what we can provide, please visit our shop page.
Instant delivery of documents in Word format.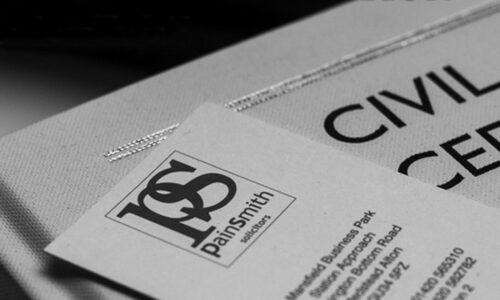 Property Litigation Services
We provide a full range of services including but not limited to:
Serving statutory notices
Possession Claims
Pursuing rent arrears
Claims for disrepair
Deposit disputes
Squatter action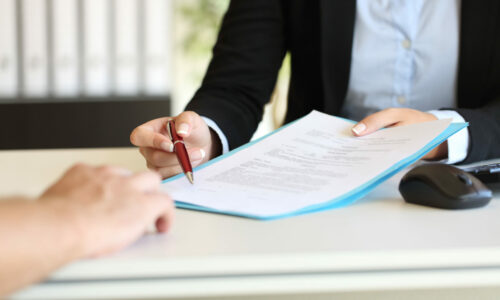 Other services
Lease Extensions and other leasehold matters
Training and Development
Drafting documents and tenancy agreements
Long lease hold matters
Free property law blog
We also provide these services
Draft bespoke terms of business
Template documents for purchase from our online shop
Telephone helpline subscription service to agents
Training to landlords and agents
PainSmith are pleased to announce that we have updated the Lettings Terms of Business. The document has been made shorter and therefore more user friendly …
Yesterday the Government published its long awaited plans for 'a fairer private rented sector'. The plans spanning 12 points promise to reform the private rented …
As you may have noticed our website has recently had a facelift after a short period of maintenance. All previous blog articles remain available and …
Enter your email address to subscribe to this blog and receive notifications of new posts by email.